Today's chat guest, Tim Kissner, has 22 years of experience as an MLB scout.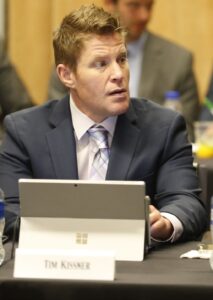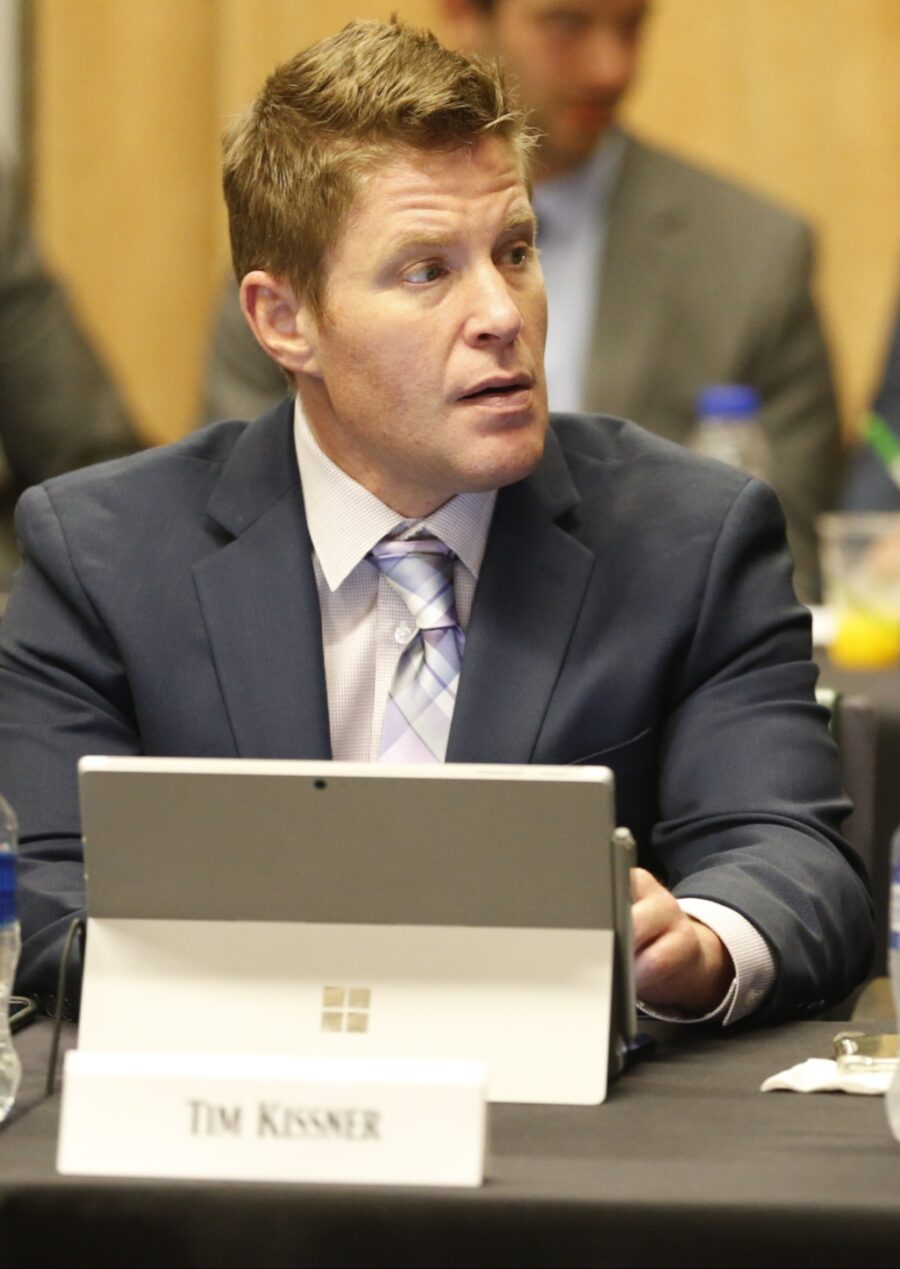 Tim was born in Homer, Alaska, and grew up in Juneau.  He played baseball at Mendocino Community College and Oregon State and has a masters degree from Eastern Oregon State College.
Kissner began his MLB career as a part-time scout with the Phillies in 1999.  After a few years with the Indians, Kissner moved back to the Phillies, eventually serving as the team's Pacific Rim coordinator.  Kissner spent time as the Cubs' West Coast crosschecker, then joined the Mariners as director of international scouting.  Kissner's next step was as a special assignment scout with the Mets.  He finished his MLB career back with the Phillies.
In terms of amateur scouting, Kissner signed players such as Travis d'Arnaud, Kyle Kendrick, Vance Worley, Scott Mathieson, Andrew Carpenter, Anthony Gose, and Justin De Fratus.  Tim's Latin American signings include big leaguers Julio Rodriguez, Freddy Peralta, Luis Rengifo, Enyel De Los Santos, and Guillermo Heredia, as well as top prospect Noelvi Marte.  By Tim's count, the Mariners traded more than 20 of the players he signed there.
Deciding it was time for something new after a career spent scouting all around the world, Tim returned home to become a police officer in Juneau about a year ago.  We're excited to host Tim for a chat with MLBTR readers today!  Click here to join in.