Ex-UFC Fighter Jake Shields Adamantly Defends Hollywood Star Russell Brand Amid Misconduct Allegations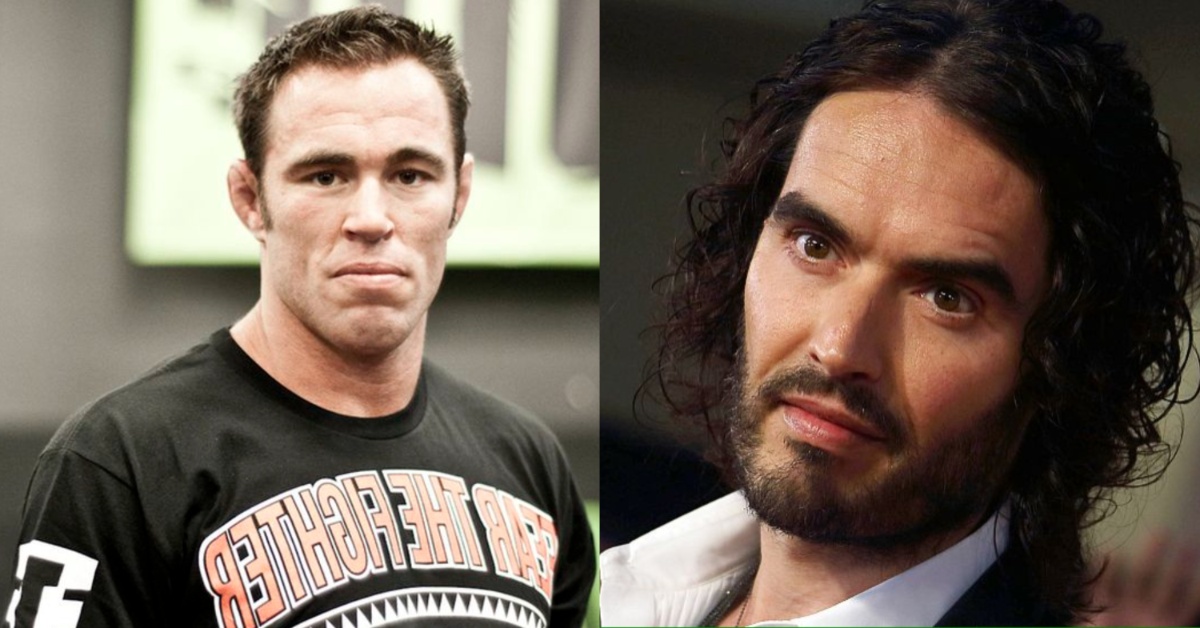 Former Strikeforce middleweight champion Jake Shields came to the defense of comedian and social media star Russell Brand after the actor was accused of rape, sexual assault, and abuse based on the allegations from four women who knew him at the height of his fame.
Brand rose to fame in the early 2000s as a UK-based comedian before making the jump to Hollywood in 2008's Forgetting Sarah Marshall. Brand followed that up with a sequel, Get Him to the Greek, and a remake of the 1981 Dudley Moore classic Arthur. In more recent years, Brand has morphed himself into a political commentator and social media influencer.
Brand has vehemently denied the allegations levied against him in a video posted online.
"Amidst this litany of astonishing, rather baroque attacks are some very serious allegations that I absolutely refute," he said. "These allegations pertain to the time when I was working in the mainstream when I was in the newspapers all the time when I was in the movies, and, as I have written about extensively in my books, I was very, very promiscuous."
"Now during that time of promiscuity the relationships I had were absolutely, always consensual," he added. "I was always transparent about that then, almost too transparent, and I am being transparent about it now as well," (h/t AP News).
Jake Shields Makes it His Mission to Defend Russell Brand
Jake Shields, who is well-known in the MMA community for delivering his opinion on virtually every subject under the sun, immediately came to Brand's defense on X (formerly Twitter), writing a litany of posts that call into question the motivation of the actor's accusers.
"Do you Believe Russell Brand is a Serial rapist or do you think he's being set up by the Regime for speaking to much truth?" Shields questioned.
Shields was far from done, suggesting that there should be a statute of limitations on reporting someone of rape.
"Rape charges should have to be filed within 12 months both criminally and civilly," Shields wrote in a follow-up post. "It's becoming the norm to decide you were raped 13 years after especially if the guy is pushing different political views. This is absurd and needs to be stopped because it's an embarrassment to real rape victims."
Shields even went so far as to slut-shame the alleged victims. "If you are unsure if you got raped after 365 days you were not raped you are just a slut," Shields quipped.
"Rape is one of the most disgusting egregious things a man can do. Falsely accusing a man of rape is one of the most disgusting egregious things a women can do. Recently there's been so many false allegations that we have no idea who to believe. This hurts woman making it harder for them to come forwards and believed. The only solution is to start handing out long prison sentences to the false accusers," he added on X.