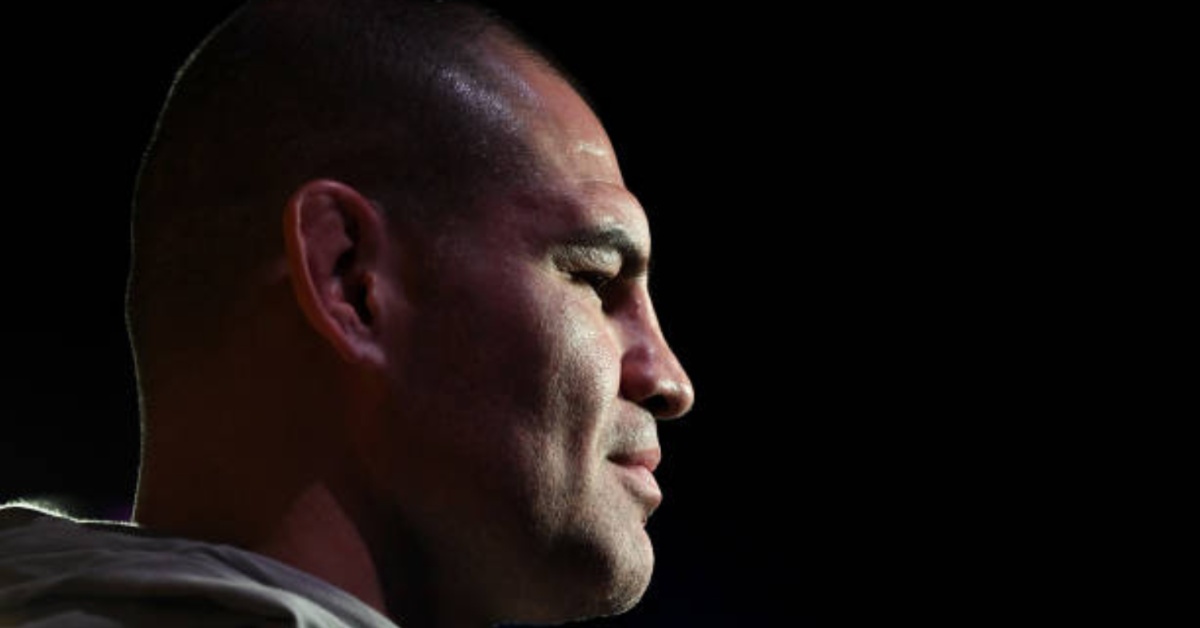 Former two-time undisputed heavyweight champion, Cain Velasquez has been labelled as the "best fighter" in the world on his day by former two-weight champion and UFC Hall of Fame inductee, Daniel Cormier – who extensively trained with the Salinas native at American Kickboxing Academy.
Velasquez, a former undisputed heavyweight champion twice during his tenure with the UFC, most recently headlined a UFC Fight Night Phoenix card in 2019 against former undisptued heavyweight titleholder, Francis Ngannou, suffering a first round knockout loss to the Batié native in his comeback to the sport.
The out came as Velasquez's first in over two years, having previously snapped a prior year hiatus from the sport with a first round TKO win over Travis Browne in a Performance of the Night outing at a monumental UFC 200 card in 2016. 
Daniel Cormier claims Cain Velasquez was much better than him on his day
Sharing his thoughts on the run of Velasquez, 41, during his tenure with the UFC, the above-mentioned former undisputed light heavyweight and heavyweight champion, Cormier described the ex-champion as the "best fighter" in the world when at his healthiest. 
"I tell you, nobody wanted those Cain Velasquez problems," Daniel Cormier told MMA Fighting during a recent interview. "If that dude was healthy and ready to go, I still believe he was the best fighter. Ask me, ask Khabib (Nurmagomedov), ask the guys that saw him in the gym when he was healthy and he was good, nobody was like Cain."
"Think about his accolades, and he had to miss five or six years in the middle of his prime due to injury," Cormier continued. "Crazy. He was the best. I'm telling you right now, he's one of the those guys that everyone calls the best – this dude was the best. He was better than me, for sure." 
Do you agree with claims that Cain Velasquez was the best fighter in the world?