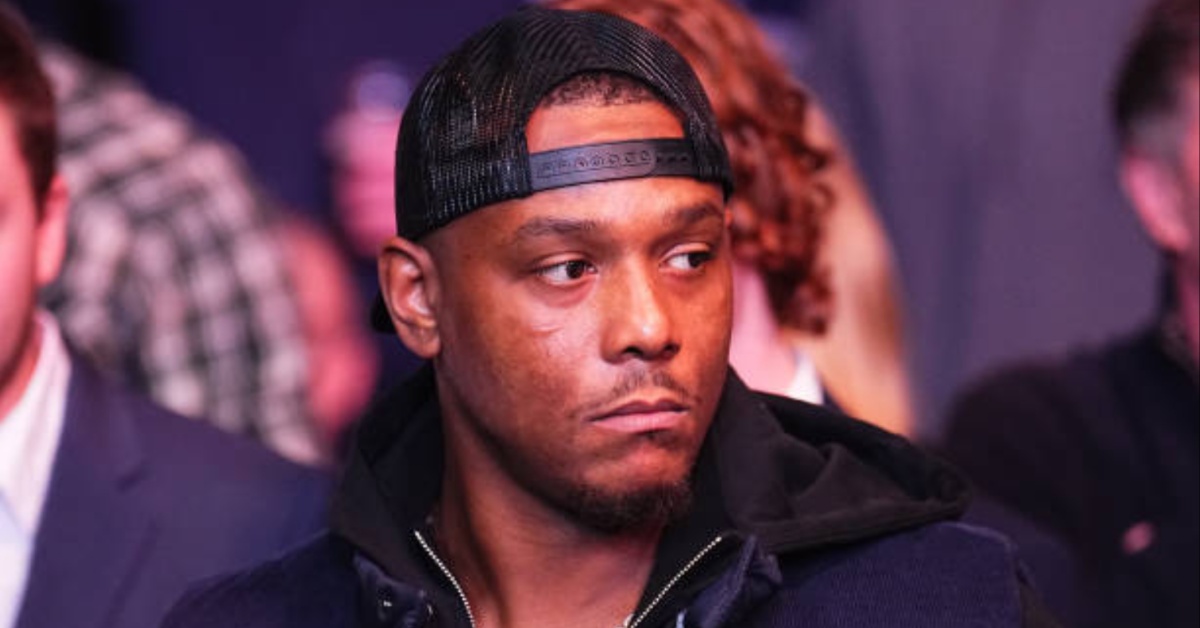 Former undisputed light heavyweight champion, Jamahal Hill has blasted a slew of followers on social media amid his call for a title fight with newly-minted champion, Alex Pereira – branding them as the "most disrespectful trash in the world" in the wake of his clamouring. 
Hill, a product of Dana White's Contender Series and the first from the series to win Octagon gold, has been sidelined from active competition since he headlined UFC 283 back in January of this year in Rio de Janeiro, Brazil – landing a unanimous decision win over former champion, Glover Teixeira in the pair's vacant title clash.
Announcing plans to relinquish the light heavyweight crown in the summer of this year, the Illinois native suffered an achilles tendon tear whilst playing a pick-up basketball match with fellow UFC stars during International Fight Week.
And attending Madison Square Garden earlier this month at UFC 295, Hill watched on from fighter's row as the above-mentioned former middleweight champion, Alex Pereira won the vacant light heavyweight title with a second round KO win over former champion, Jiri Prochazka.
Immediately staking his claim for a title fight with Pereira in 2024, Hill has been backed to fight the Sao Paulo knockout artist by UFC CEO, Dana White – opening as a betting underdog to beat the Brazilian in a new year clash, however.
Jamahal Hill hits out at fans across social media
Questioning if Pereira is "ready" for a clash with him as he maintains confidence of beating the Brazilian, Hill has lambasted a slew of fans poking fun at his prediction of a knockout on the feet against the champion, blasting them across social media.
"The problem is y'all talk like you have accomplished something even close to what I have," Jamahal Hill posted on social media. "You bums are literally sitting at home [if it's even yours] d*ck riding another man's accomplishments. Sorry your life sucks so you can't stand to see me winning lol #thetruking." 
"Bro, y'all are literally the worst most disrespectful trash fans in the world," Jamahal Hill posted. "Y'all don't respect or appreciate anything." (H/T MMA News)
Who wins in a future title fight: Alex Pereira or Jamahal Hill?