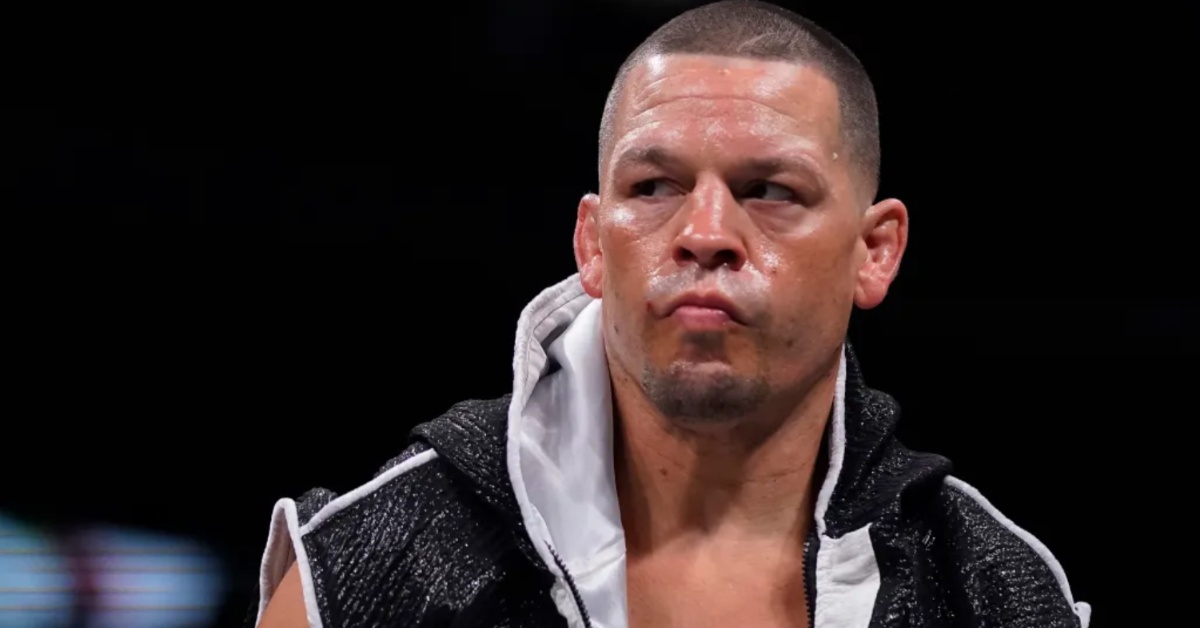 PFL Chairman, Donn Davis gives update on potential Nate Diaz Vs. Jake Pual clash in MMA.
It is almost five months removed from Paul and Diaz facing-off in a boxing match – ultimately Paul would earn a unanimous decision with Diaz putting up little resistance.
Paul now wants to fight Diaz in MMA, targeting the matchup for his MMA debut after making a deal with PFL earlier this year.
"Jake was always Q4," Davis told The MMA Hour. "For him to get good, in his standards, for an MMA fight that is legitimate, he says he needs that year. He started training a month ago in the Smart Cage down in his home. So, I think that is October-December 2024."
Donn Davis gives update on Nate Diaz deal
Davis would also reveal that the PFL would be willing to pay Diaz $15 million to face Paul in the Smart Cage.
"We would love to have him do that fight and we're offering him more money than other people because that's respect," Davis said. "I think that if they listen to the whole comments, they would be much more pleased than with the edited comments yes. (H/T MMA News)
"I just want to leave the light on and I want to say here's 15 million, here's Jake, we have all the infrastructure at PFL and we are easy to work with. Dink, the lights on." 
Paul is currently booked to face unknown cruiserweight up-and-comer, Andre August, on December 15. Paul has claimed that he will pursue a traditional boxing route in order to achieve his dream of becoming a world champion.
As for Diaz, it's not clear what the MMA legend is planning on doing next and when he is expected to return.
Who wins in MMA, Nate Diaz or Jake Paul?